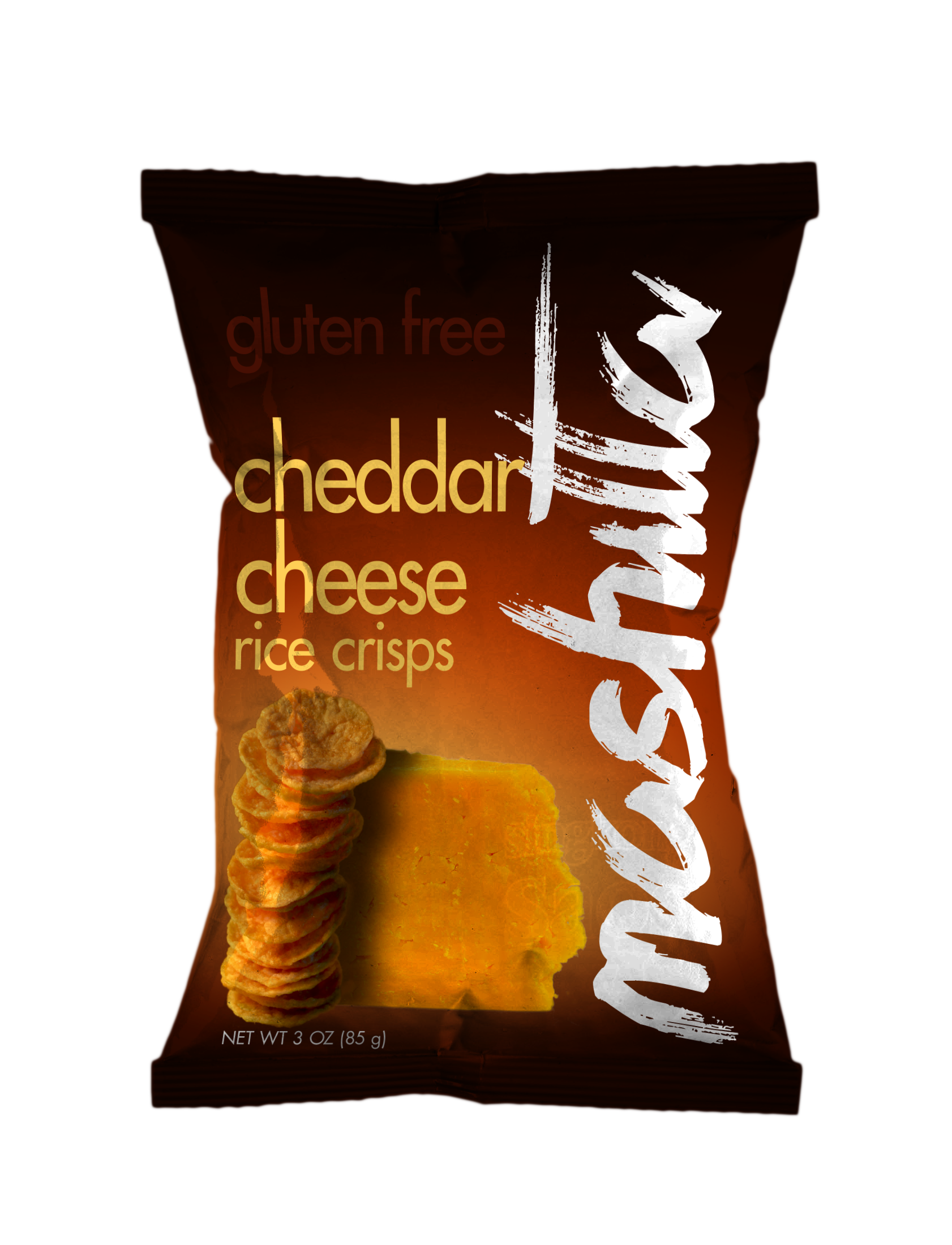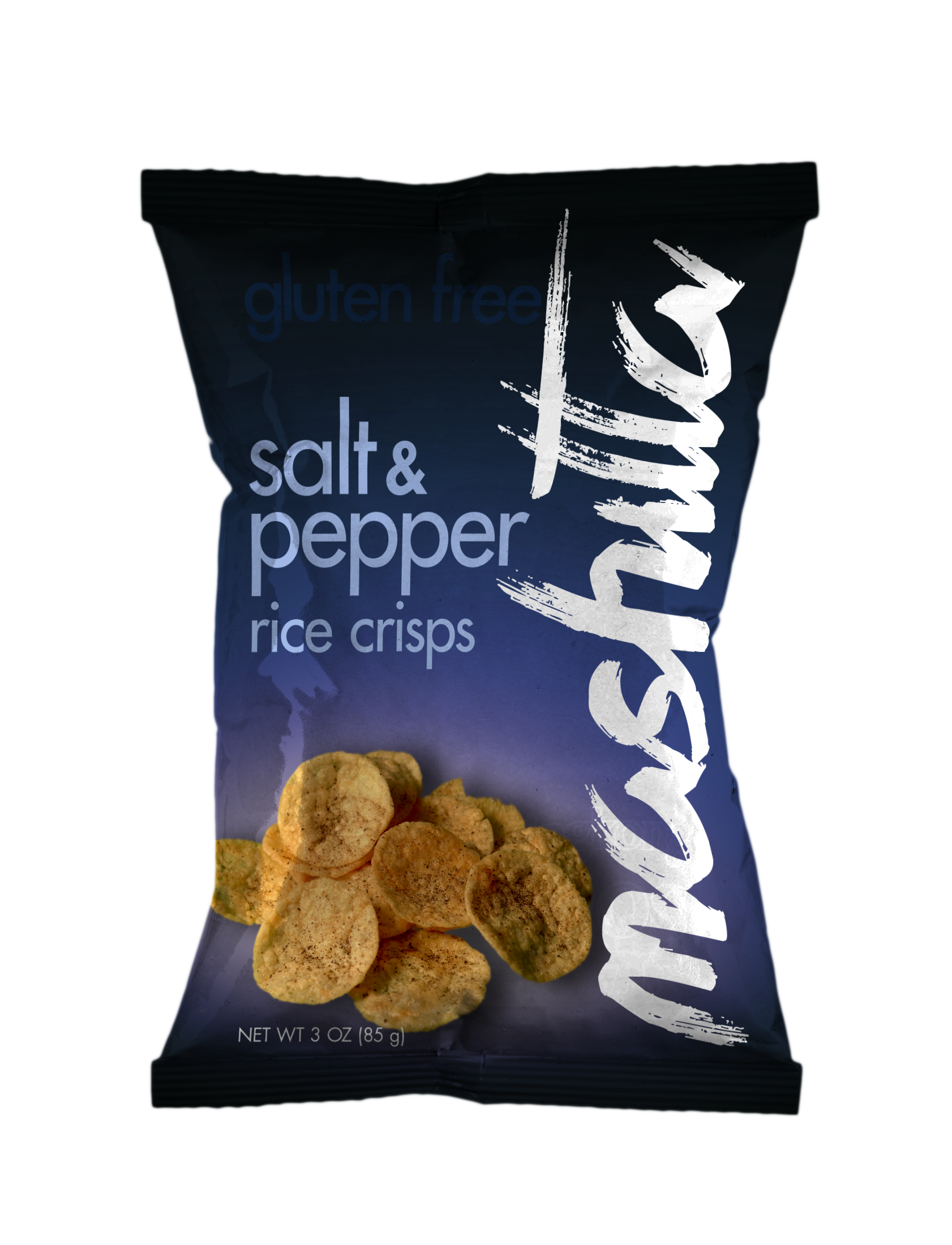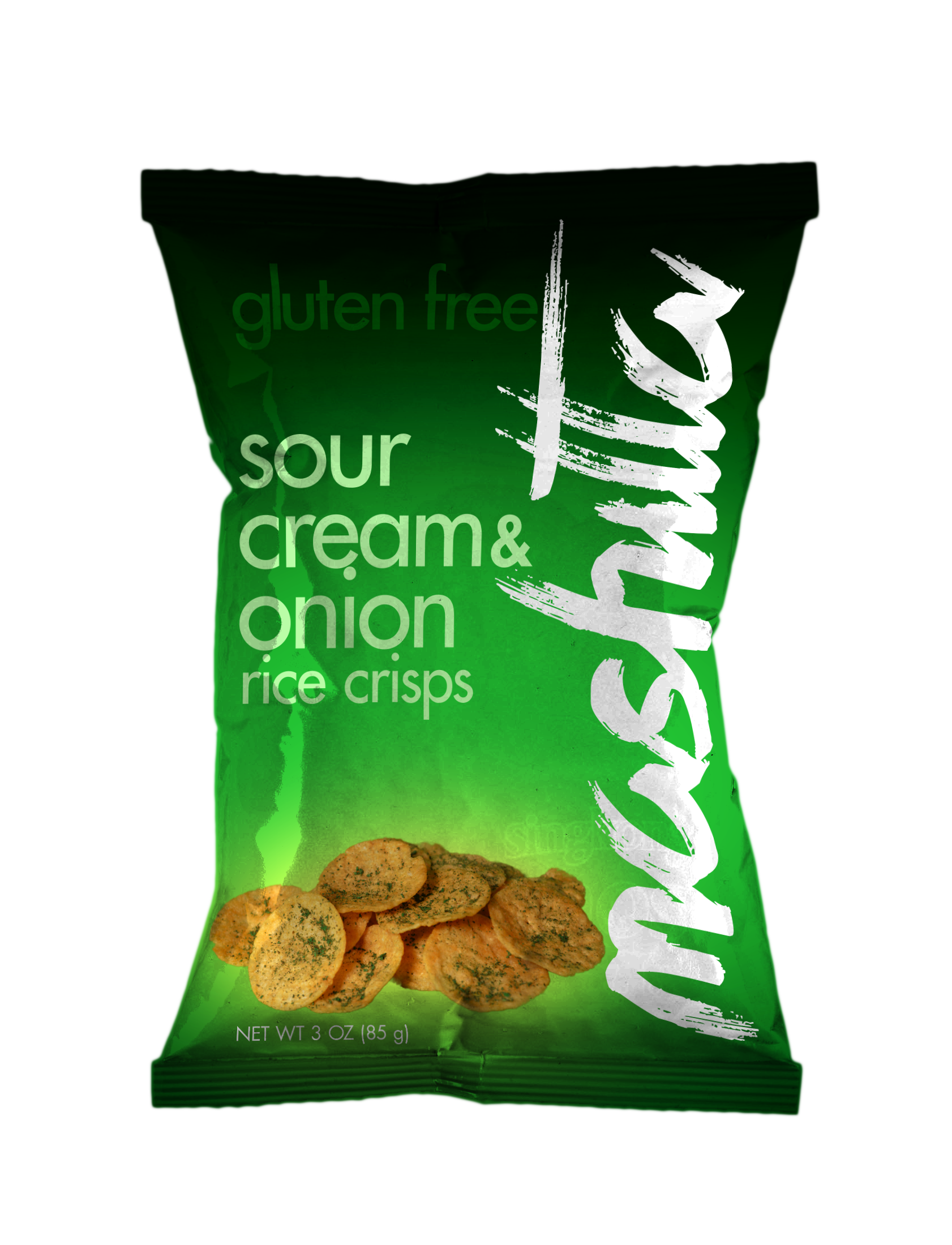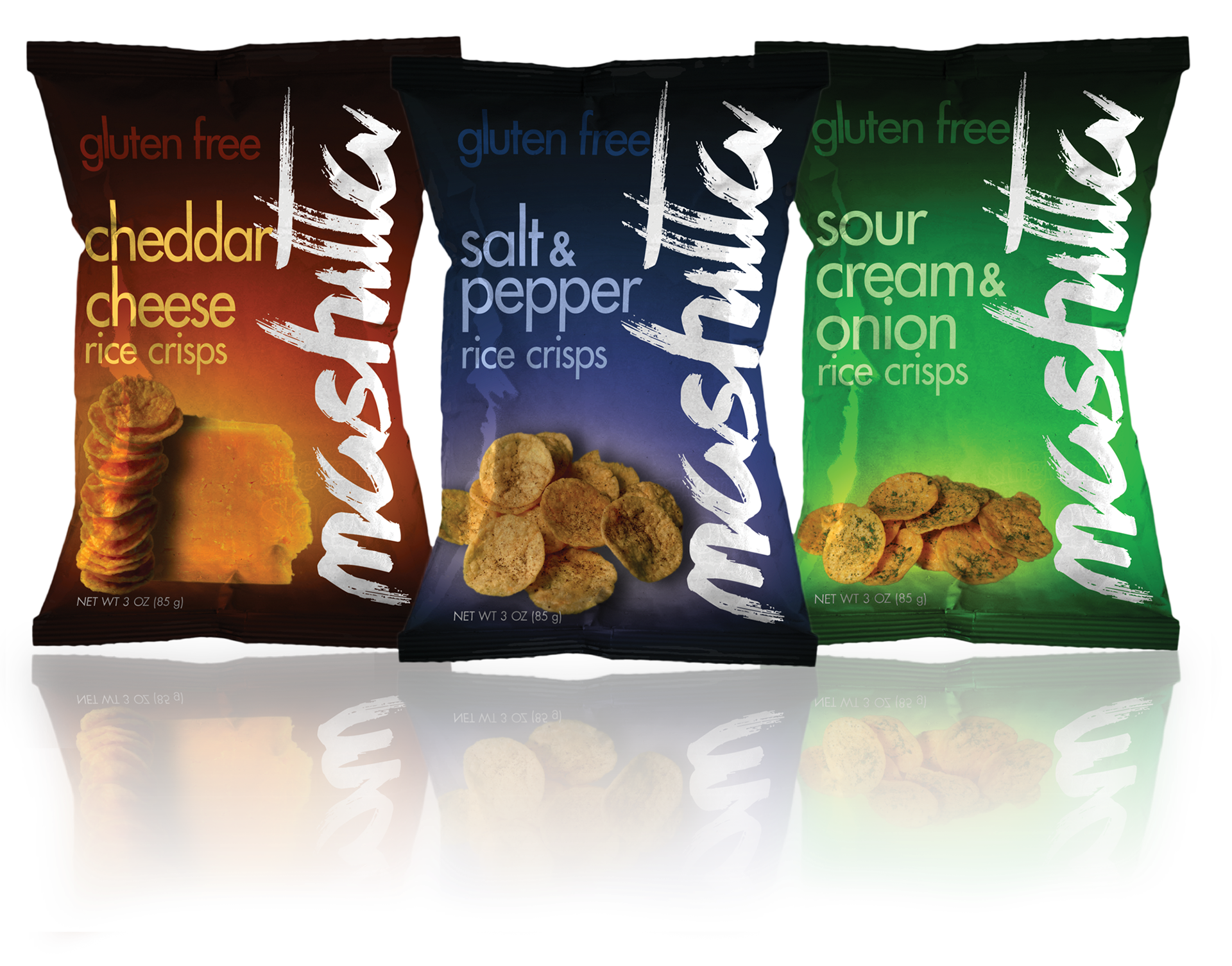 What does "Mashitta" even mean?
Mashitta is actually Korean and means good or delicious which is exactly what our products are!
Why are they made from rice?
Since Mashitta is a Korean word, it would feel wrong just to make our products from anything else! Rice also allows are products to remain gluten free an area that we find to really be lacking in delicious snacks.
Wait...Gluten? What is that?
Gluten is protein that is found in Wheat, Barley and Rye.
That a pretty big question! Some studies say yes, some say no. However, some people have something called "Celiacs Disease" which is a really bad adverse reaction when they ingest products contain even the smallest amount of gluten, we use rice flour for our products instead.
Rice Flour is just finely ground brown or white rice and is an excellent substitute for Wheat Flour. We personally use brown rice in our products because it has more Health Benefits than White Rice.
Are there any advantages of using Rice Flour vs Wheat Flour?
Well besides being Gluten Free, Rice Flour contains twice the amount of Fiber, Potassium and Iron found in Wheat Flour. It also contains Vitamin B-6, which Wheat Flour doesn't and nearly 6 times the amount of Magnesium found in Wheat Flour, all while remaining comparable in all other Nutritional areas! Take the Wheat Flour!
There has to be some disadvantages of using Rice Flour...
Nope, Rice Flour thickens, bakes, cooks and tastes just the same as products containing or made from Wheat Flour.
So why doesn't everyone us rice flour?
We ask our selfs that Questions everyday!